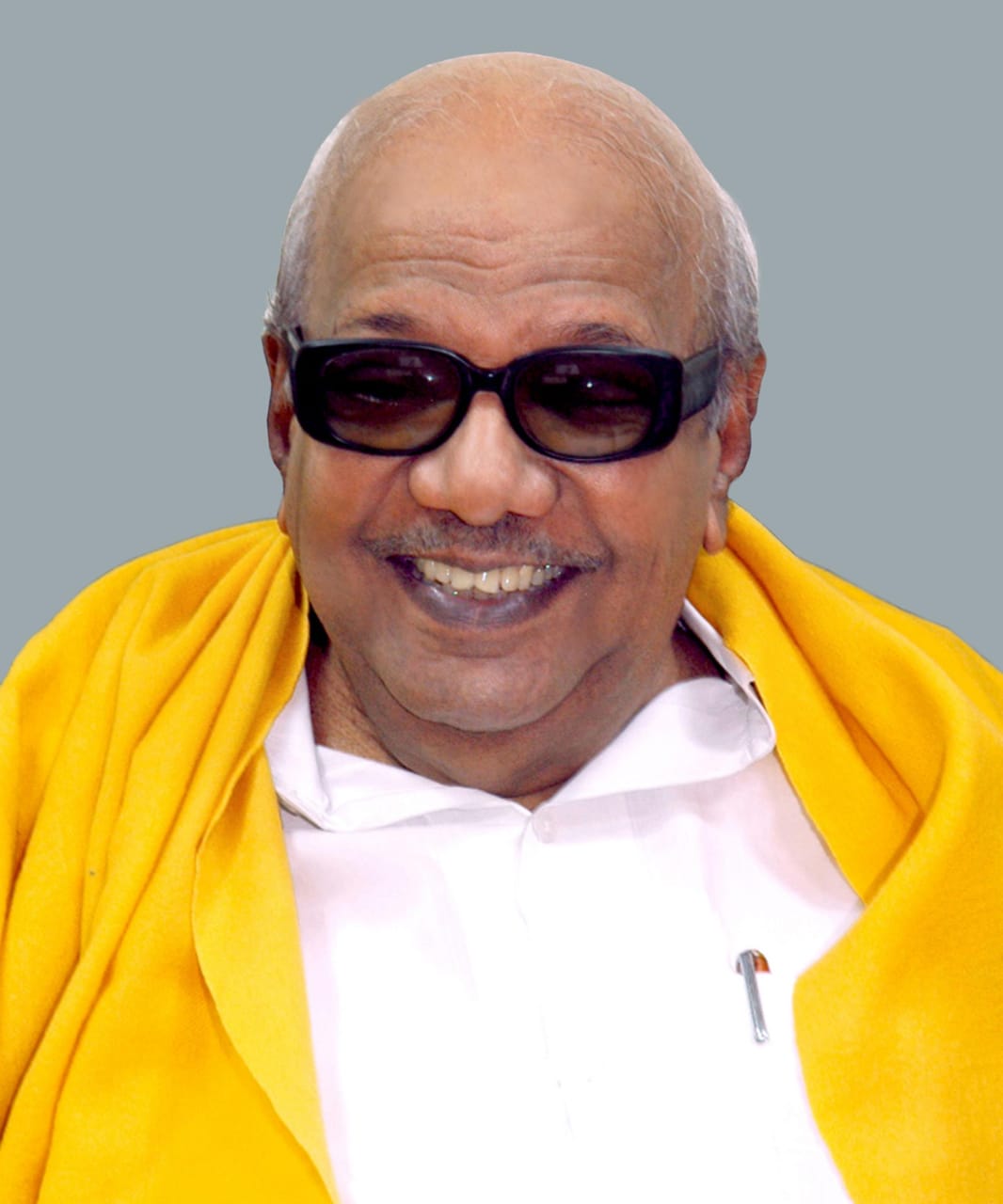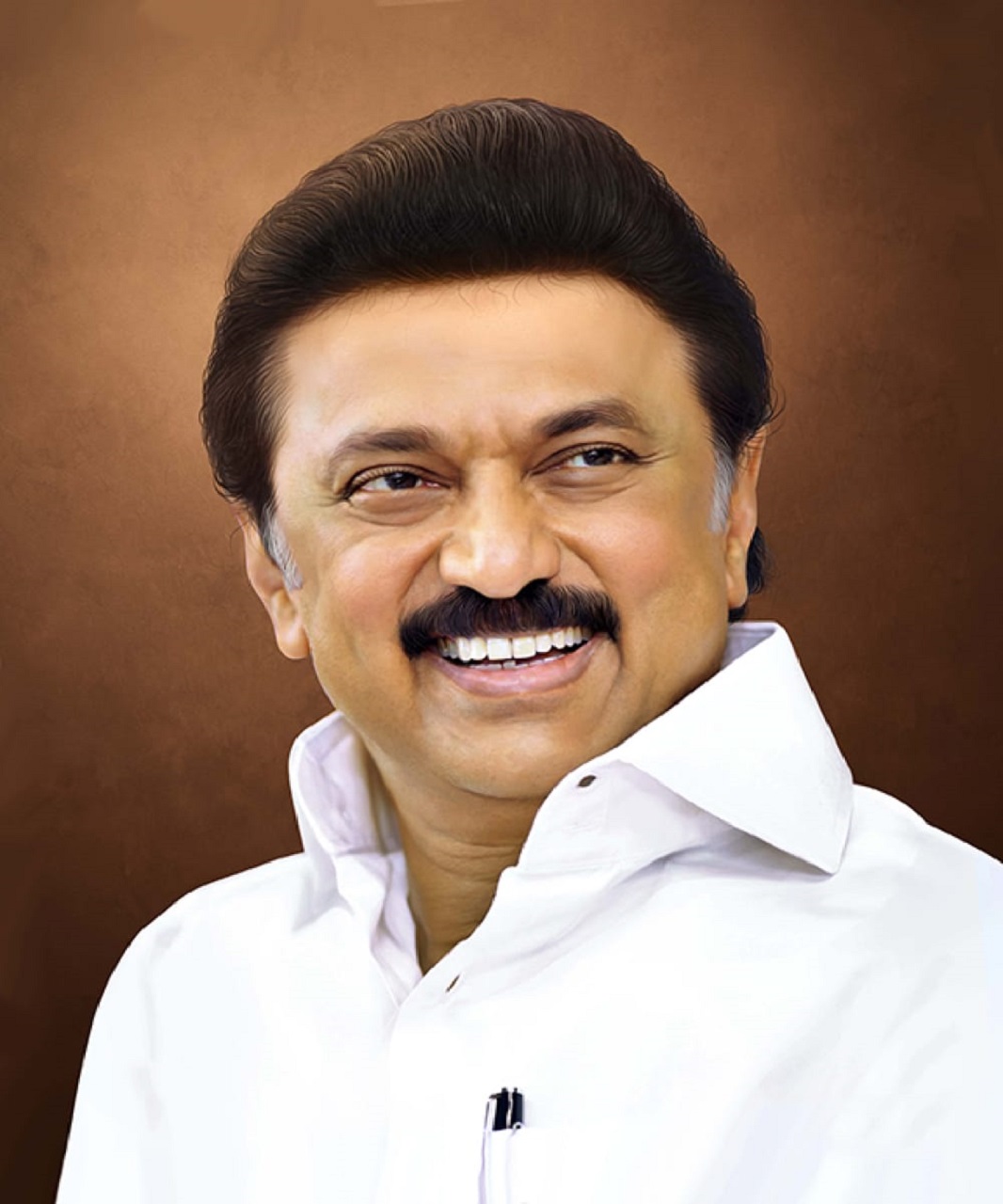 Welcome to Tiruchirappalli
From the Desk of Mayor...
With a sense of purpose, striving for progress and community pride, I welcome you to the City of Tiruchirappalli
My administration and I are committed to serve you and everyone at the highest level possible. First and foremost is our focus on a healthy and sustainable environment and immediate redressal of public grievances. Our city is known for its uniqueness. We are dedicated to further developing Tiruchirappalli, a Smart City..
Recent Notifications...

National Clean Air Programme (NCAP)

Water Quality

Rain Water Harvesting

Tiruchirappalli Smart City Limited

Activities
Interesting Facts
City In Numbers